Which Aeronot perfume to wear this holiday season
Charisma, expertise, an eye for detail, and more than anything else, a brewing sense of love - this is what Aeronot is made of. Aeronot fragrances are imbued with the very essence of the upcoming holiday season. 
A nuanced splash of fragrance on your holiday mood and look evokes emotions that can lift spirits and lead to a sense of happiness. It's time for you to embark on a feel-good sensory experience this holiday season with blissful fragrances from Aeronot. Here is a list of holiday fragrances that our founders have specially shortlisted to make you smell heavenly for your holidays.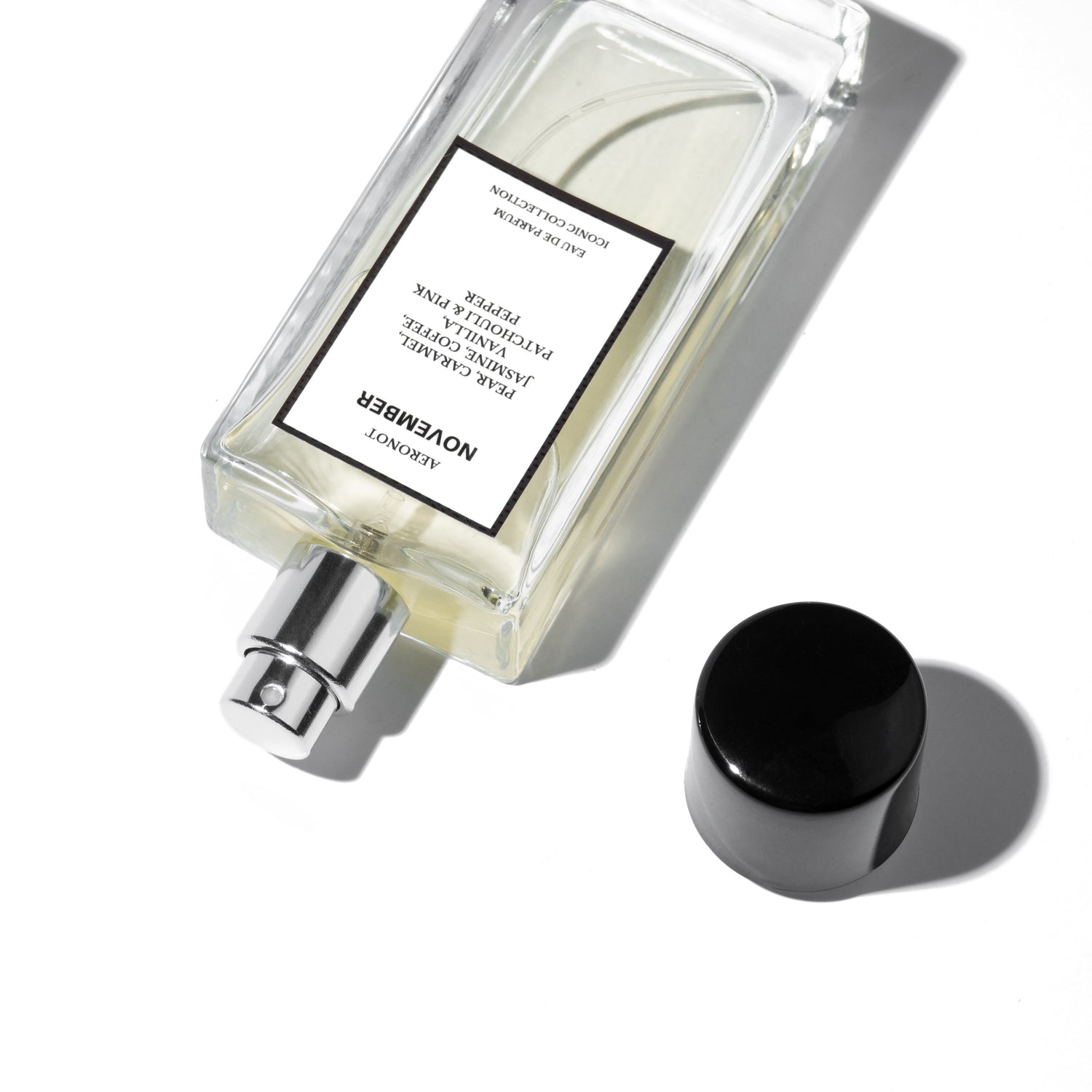 November
From conversation starters to mood enhancers, the November fragrance from Aeronot is your one true holiday partner. The playful combination of sweet pear and jasmine brings out the best of your exotic personality, topped with the calming aroma of caramel, coffee, and vanilla. Not to forget spicy notes of patchouli & pink pepper that revive the feeling of sitting in a cafe corner and listening to your favourite music.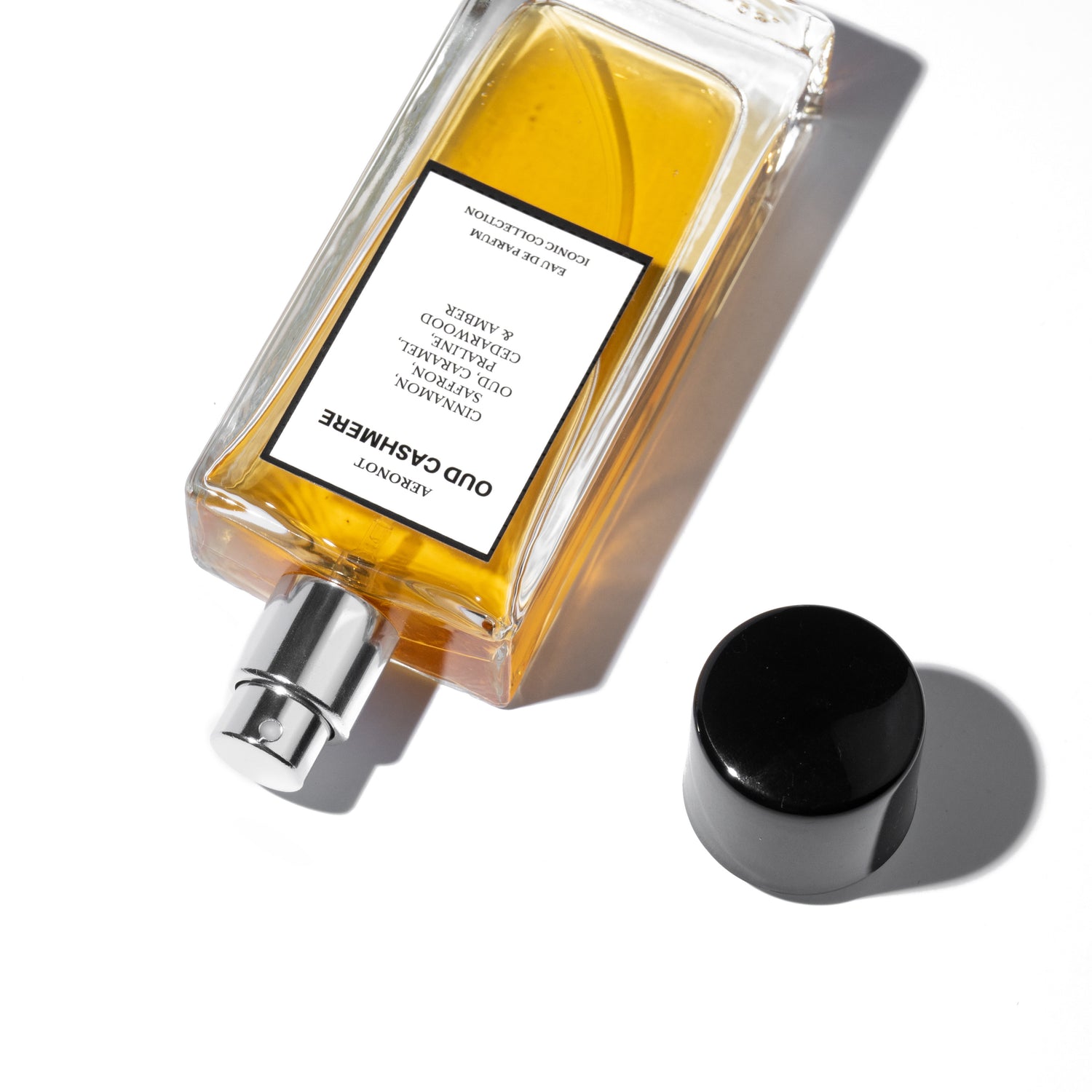 Oud Cashmere
An overdose of feel-good and confidence is what describes Aeronot's Oud Cashmere fragrance. From your biggest projects to your biggest day, this little something will always be there for you. Appreciate the hard worker within you with a splash of Praline, Amber, and more that will leave you in a lot more love with yourself. Your exotic fragrance collection awaits this gorgeous scent.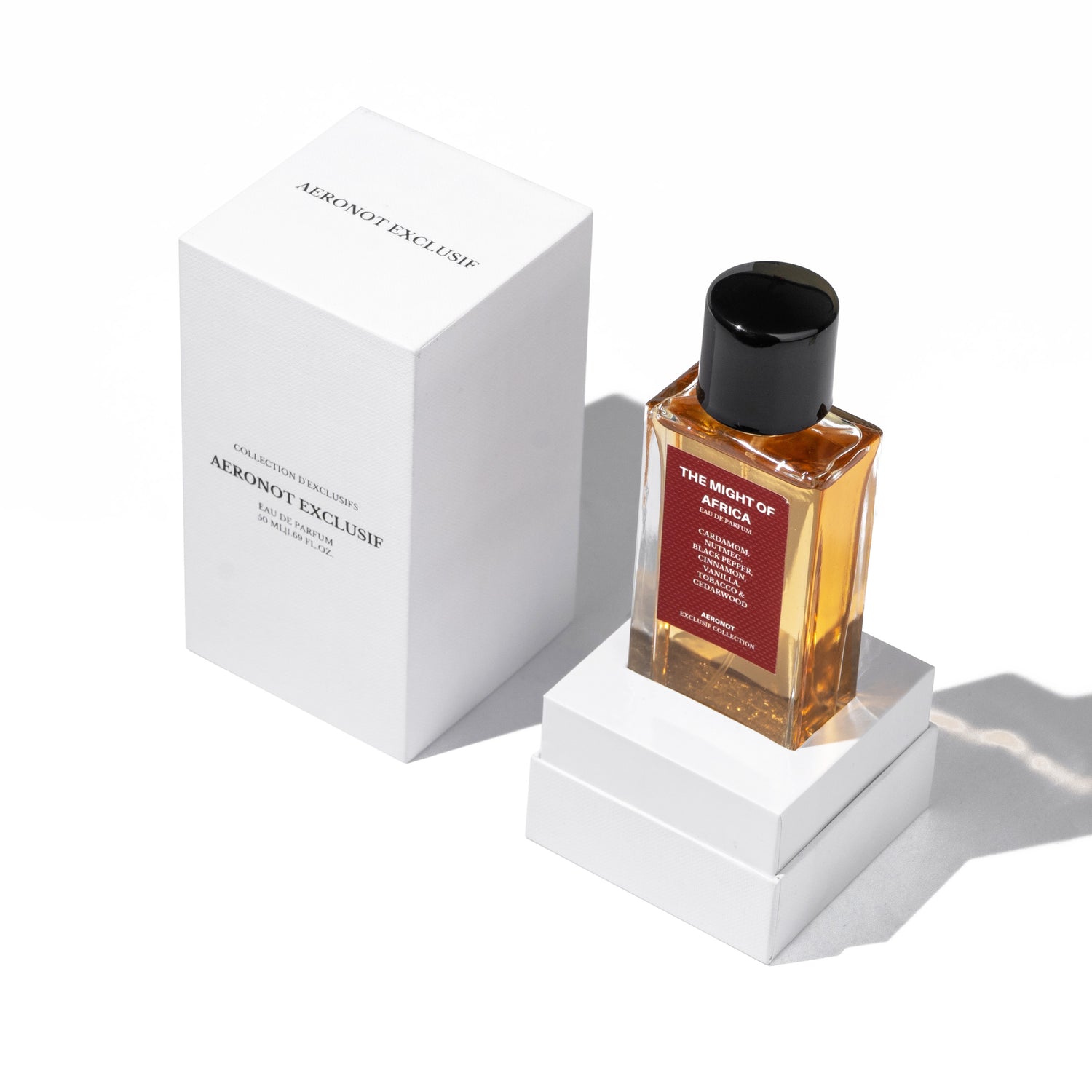 The Might of Africa
Representing our founder's childhood giggles and warmth from Africa, The Might of Africa fragrance is curated with a mix of all the favourite holiday ingredients like cardamom, nutmeg, cinnamon, and vanilla which are also used during the holidays/Christmas in apple pies, plum cakes, cookies and more. This fragrance is an ode to Africa's rich culture, heritage and its beautiful people. The warm and spicy-sweet blend of ingredients makes this a unique Christmas gift.
The holiday season calls for a splash of opulence with scents that last from desk to dinner. The core motto of our holiday picks is to keep you in the best of your mood and untangle your stress with these warm and loving aromas.
Shop the holiday scents!