Fragrances often capture everyday memories and help capsule them where they later invoke strong emotions. Our products therefore, are led by emotions and memories where we can express a limitless universe.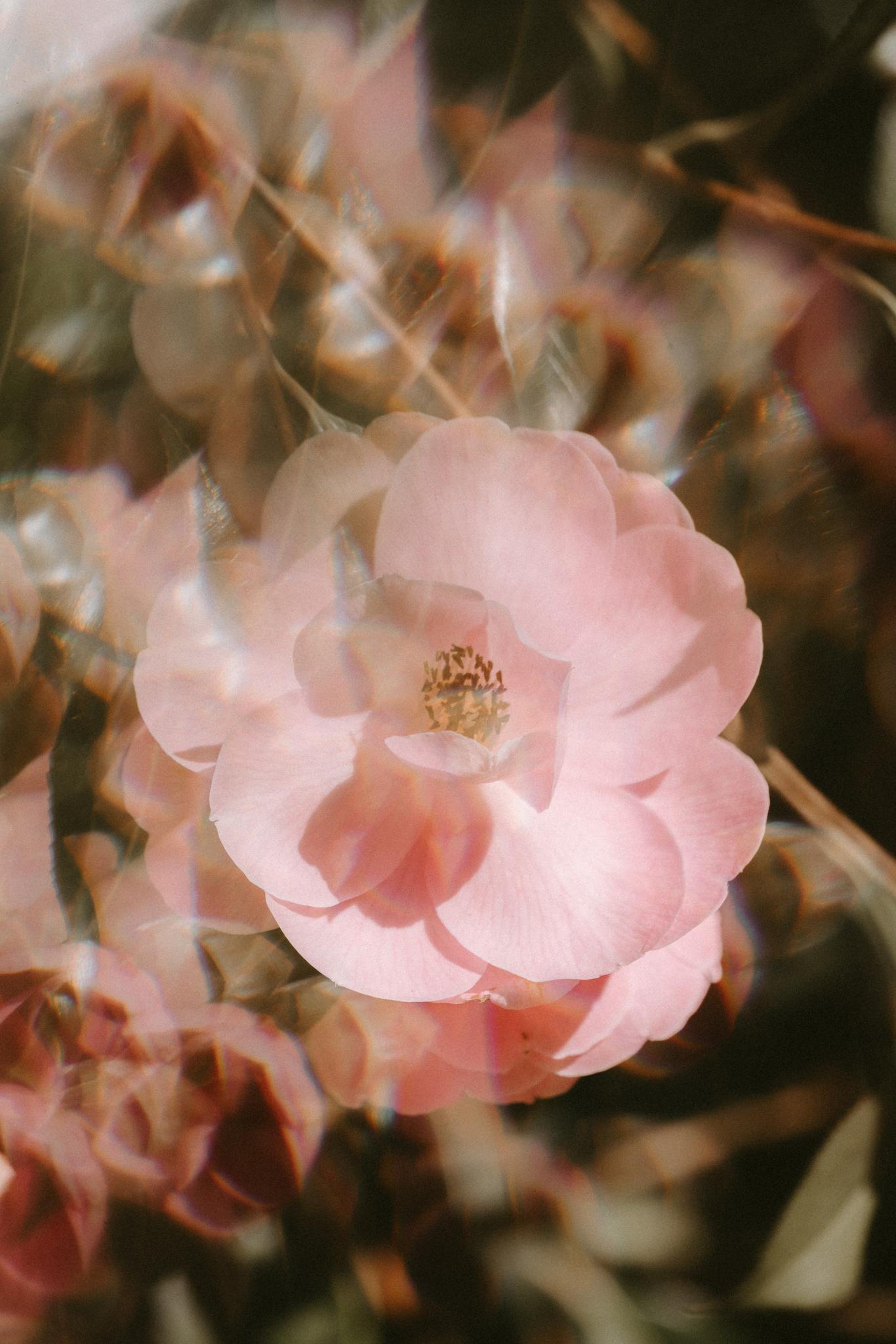 High quality ingredients
All our ingredients are sourced from one of the leading perfumers in India who source their raw materials directly from France. We use both botanical as well as synthetic ingredients to create the finest formulas for our fragrances. A high concentration of fragrance oil in our formula's with premium ingredients ensures our perfumes have high longevity and sillage.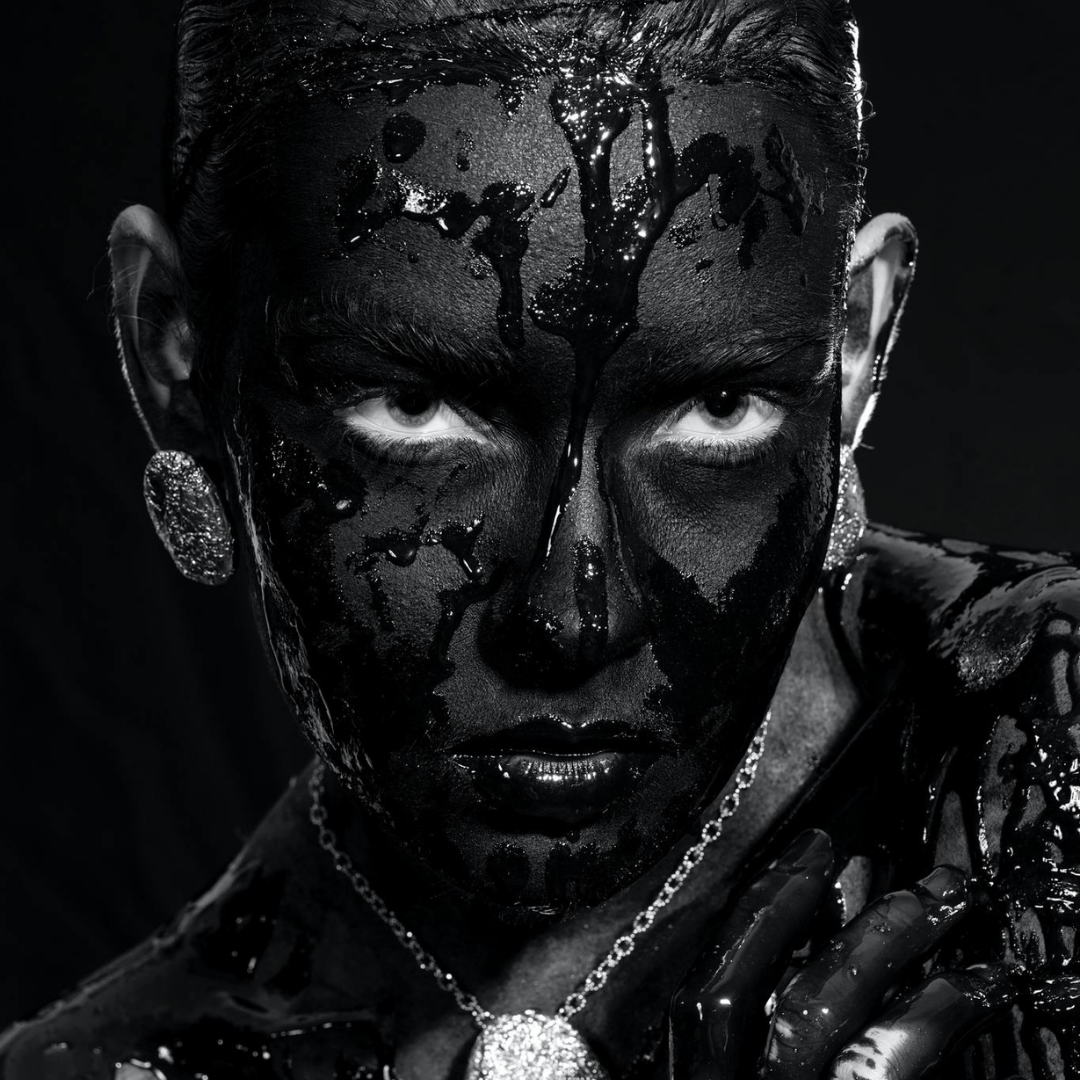 Anyone and everyone
Aeronot is gender free and is for anyone and everyone. We believe the world of perfumery to be not subjected to gender based creations but rather led by emotions and memories expressing a limitless universe. A form of art giving words to memories.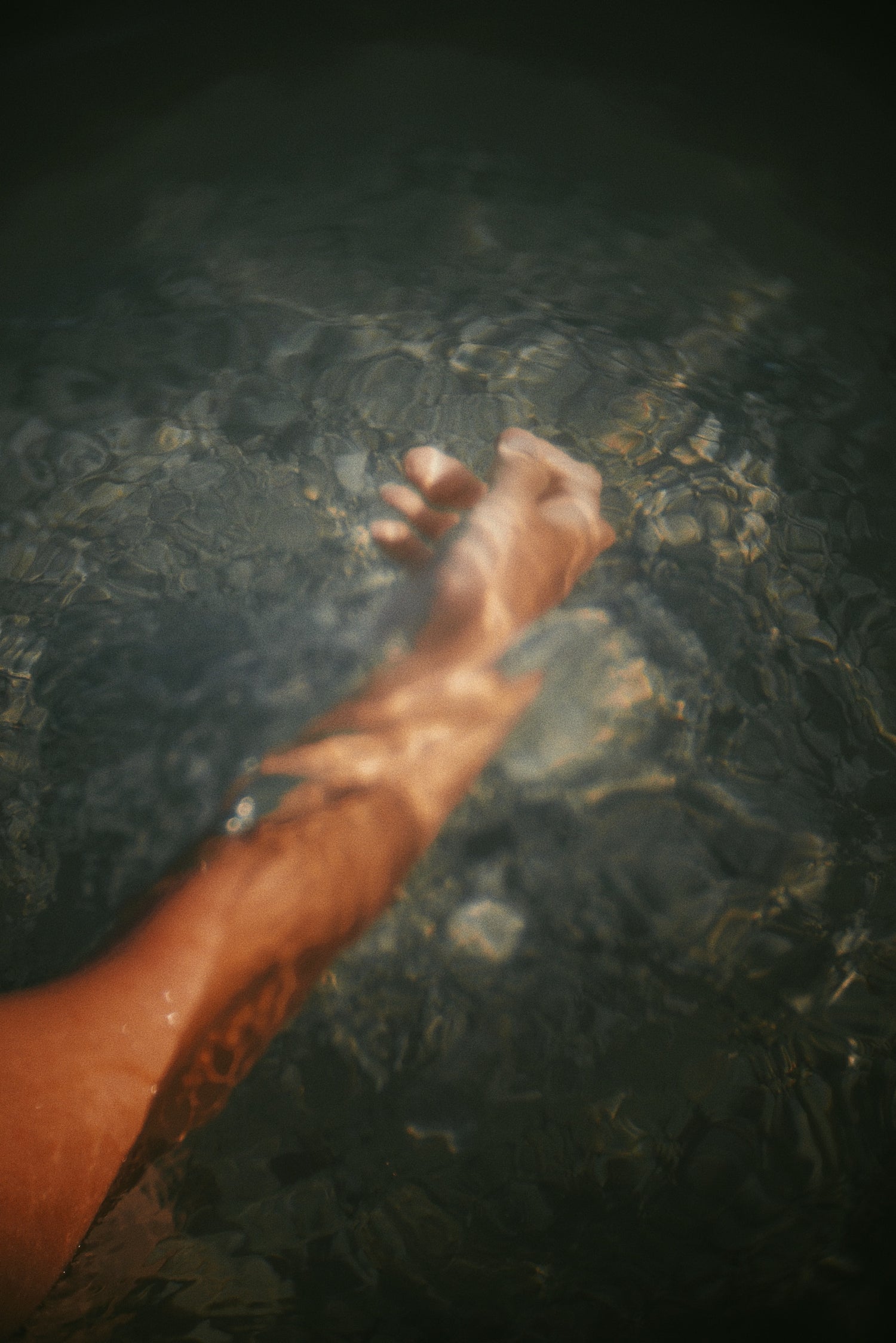 Keeping it clean & friendly
Our fragrances are paraben, sulphates or any other irritant substance free. We ensure our fragrances are safe for the skin by sourcing responsibly high quality ingredients you can wear comfortably on your skin.
Aeronot kicked off with an idea to bring French perfumery with its admired Paris couture fashion culture by creating high end quality luxurious fragrances with a minimalistic approach in product design and brand aesthetics. That idea further translated into a discussion with my brother who was at the time in Sweden where we named the company out of our shared love for aviation.

From boxes piled up in my bedroom containing just over 200 bottles in our first production run, being sold out in under 3 days, the second production being listed on all major ecommerce websites, including Amazon, Smytten, MensXP and more, to producing over 34,000 bottles yearly, we believe we have just started.
Akshay Raina
Abhishek Raina